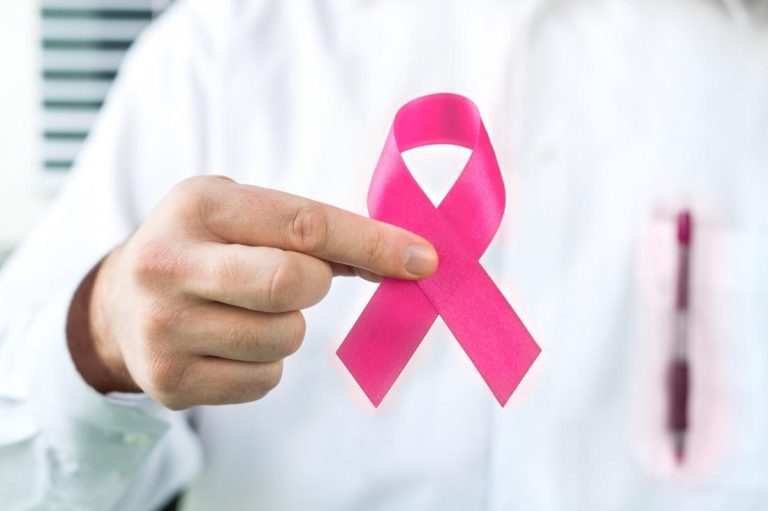 Approximately 1 in 8 women in the U.S. alone will develop invasive breast cancer during the course of their lifetime with an estimated 268,600 new cases being diagnosed this year! Besides lung cancer; breast cancer takes more women's lives than any other form of cancer! Needless to say, these statistics are unsettling.
Breast cancer hits home at GDA. Not only do we see patients battling this disease; three of our own are breast cancer survivors.  Being that October is breast cancer awareness month; we wanted to show support at our office by helping to raise awareness for a cause so near and dear to our hearts.
Our clinical staff will be wearing pink gloves and our hygiene patients will be walking away with pink totes. Our front desk staff will be wearing pink awareness ribbons and we will be having fresh, local pink flowers delivered to our office on a weekly basis.
In addition to our in-house awareness efforts; GDA also formed a team that will participate in the "Making Strides of Asheville" 5K walk sponsored by the American Cancer Society on October 12, 2019. This nationwide, family-friendly event not only raises money for innovative research; it also provides assistance to those battling the disease by offering conveniences such as free rides to chemo appointments or free accommodations near treatment facilities. Strides helps educate women on ways to reduce their risk of developing breast cancer as well as ways to detect it in its early, more treatable stages.
At GDA, we welcome all of you to stand beside us this month in honoring everyone that has been affected by this disease.
https://www.exploreasheville.com/event-calendar/detail/making-strides-against-breast-cancer-5k-walk/26485/