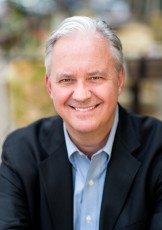 TIMOTHY E. GILLESPIE, DMD
Dr. Tim Gillespie has over 25 years of experience in dentistry, with a focus on cosmetic, restorative and implant dentistry. Originally from Sylva, NC, he received his bachelor's degree in chemistry from
Western Carolina University
. After working for three years as a research chemist in Birmingham, AL, he returned to study dentistry there at the
University of Alabama School of Dentistry
.Upon graduation in 1993, Dr. Gillespie opened an office in Asheville and maintained a solo practice there until he and Dr. Ken Hornowski merged practices in 1996. A past member of the Editorial Board of
Dental Economics
magazine, Dr. Gillespie has served as a Clinical Instructor at AB Tech as well as Chairman of their Allied Health Sciences Dental Advisory Board. He has served on the ABCCM Medical Ministry Board of Directors and the United Way Peaks Society Steering Committee. He is a past President of the Buncombe Co. Dental Society as well as the First District component of the
NC Dental Society
and has served as Vice-President of the NC Dental Society Board of Trustees.
Dr. Gillespie has been married to Betsy for over 30 years and has three sons, Benjamin, Matthew and John. He is a member of Central United Methodist Church in Asheville where has played in the brass ensemble. In past church involvement, he has been a Bible Study teacher, served on a board of deacons, chaired a missions committee, and he has directed medical and dental teams doing missions work in Honduras. He enjoys hobbies such as boating, travel and music, including a 5-year stint playing trumpet in a 10-piece rock band. His professional affiliations include the American Dental Association, Academy of General Dentistry (Fellow), American Academy of Cosmetic Dentistry (Sustaining Member), International Congress of Oral Implantologists (Fellow), NC Dental Society and Buncombe County Dental Society. Dr. Gillespie has well over 1000 hours of continuing education, including an MBA from NC State University, he and has made many presentations to various organizations on topics ranging from new advances in dentistry to practice management to dental missions work.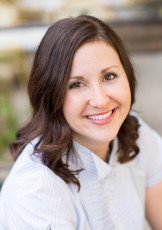 JAIME PETERSON, DDS
Dr. Jaime Peterson was born and raised in Pittsburgh, Pennsylvania. She received her undergraduate degree in biology, from the
University of Pittsburgh
. She received her Doctor of Dental Surgery (DDS) from the
Virginia Commonwealth University
in Richmond, Virginia in 2010. Upon graduation, Dr. Peterson was selected to attend a one-year General Practice Residency program in Asheville, NC. During residency training, Dr. Peterson was able to learn advanced dental procedures as well as delivery of hospital-based dentistry.In November 2013, Dr. Peterson joined Dr. Gillespie's dental practice. Patients enjoy Dr. Peterson's warm and caring demeanor, as well as her attention to cosmetic detail. An avid learner, she enjoys enhancing her skills (learning new techniques) through hands on continuing education courses. She is currently working toward earning her fellowship from the Academy of General Dentistry and is a certified Inman Aligner Provider.
Dr. Peterson's professional affiliations include memberships in the Academy of General Dentistry, the American Dental Association, the North Carolina Dental Society and the Buncombe County Dental Society. Prior to joining our practice, she served as assistant director of Blue Ridge Community Health Services Dental Department. Currently, she holds a staff position at Pardee Hospital in Hendersonville, NC.
Dr. Peterson is married to Joe Peterson. They reside in Hendersonville with their two children and two dogs. They enjoy hiking, camping and spending time with their family.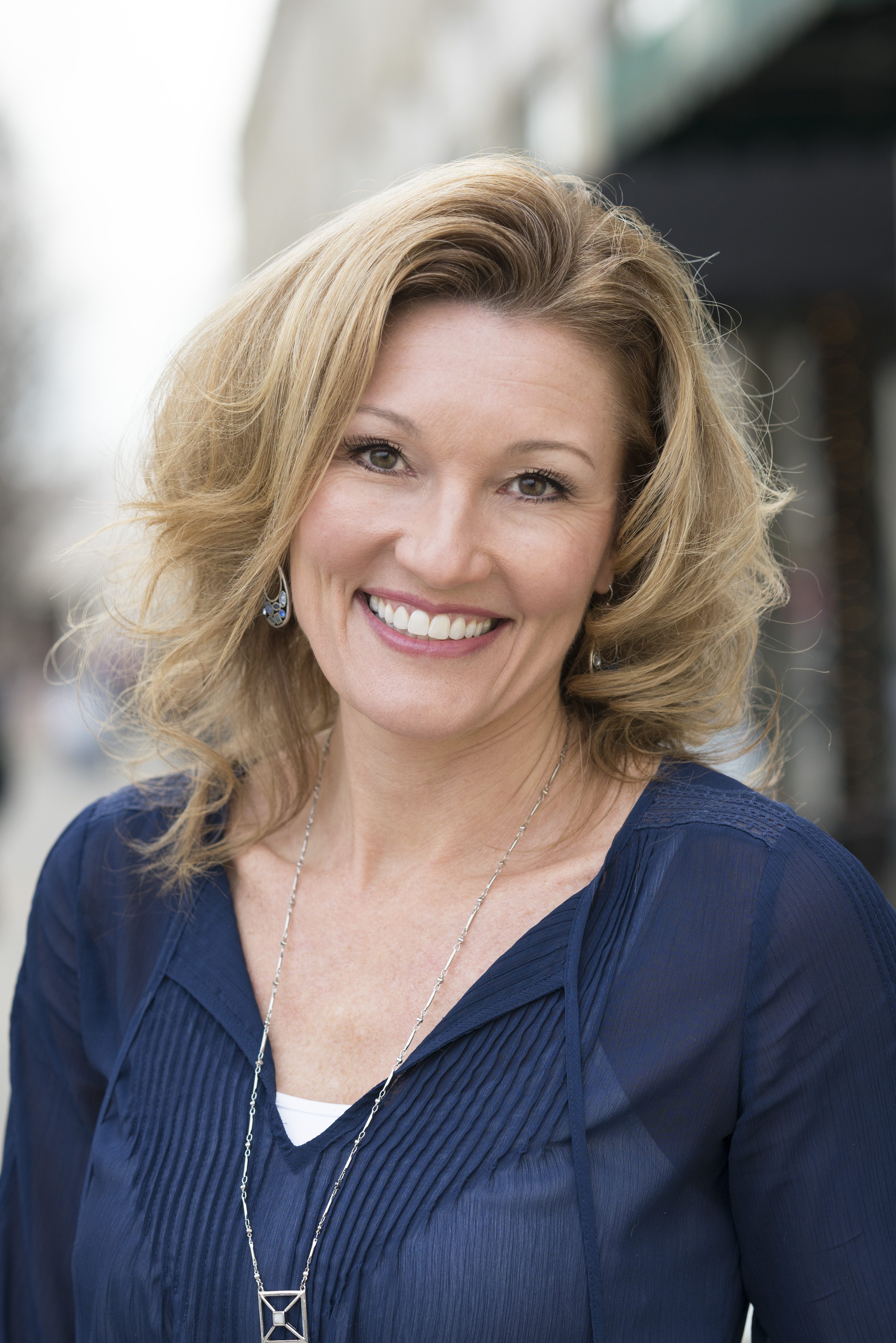 AMY HALDEMAN, DDS
Dr. Amy Haldeman brings 17 years of dentistry experience and a bubbly, caring personality to our office. You will notice how quick she is to light up a room! Originally hailing from Rockford, Illinois, Dr. Haldeman graduated from the University of Iowa College of Dentistry in 1998. She now lives in Asheville with her husband, Dr. Ryan Haldeman, and their three children, Tyler, Grant and Ella. Dr. Haldeman is a woman of many interests. In addition to being involved in her children's extracurricular activities, Dr. Haldeman leads an active lifestyle: hiking, running, tennis, you name it — she is always on the move! Dr. Haldeman also loves traveling to beautiful places. Ask her about her most recent tour of Italia!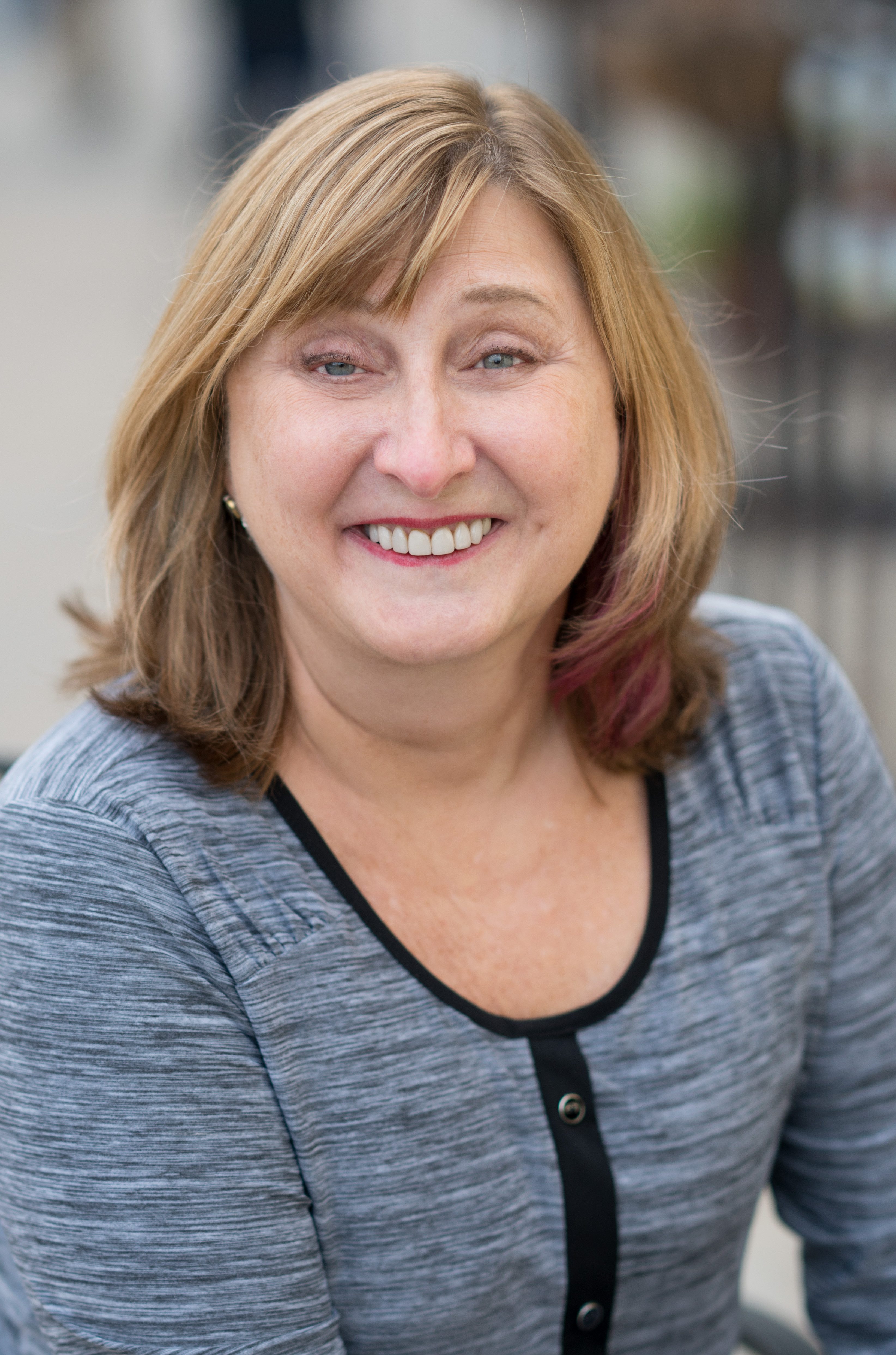 VIRGINIA PLAISTED, DDS
From 1983 to 2013, Dr. Virginia Plaisted practiced family dentistry in New York State with an emphasis on comprehensive, reconstructive and cosmetic dentistry. Dr. Plaisted received a Doctor of Dental Surgery degree from Case Western Reserve University School of Dentistry in 1981 and a fellowship in the Academy of General Dentistry in 2001. She is an active member of both the ADA® and Academy of General Dentistry. Upon selling her practice in 2014, Dr. Plaisted moved to Asheville, North Carolina, in search of a gentler climate. With her warm and thorough approach to dental care, Dr. Plaisted is a stellar addition to our office! Dr. Plaisted's family includes her husband, Grant, and four sons: Andrew, Adam, Alex and Daniel. Dr. Plaisted loves to travel to the Caribbean to scuba dive whenever she can. She also is an avid swimmer — keep an eye out for her doing laps in Biltmore Lake!