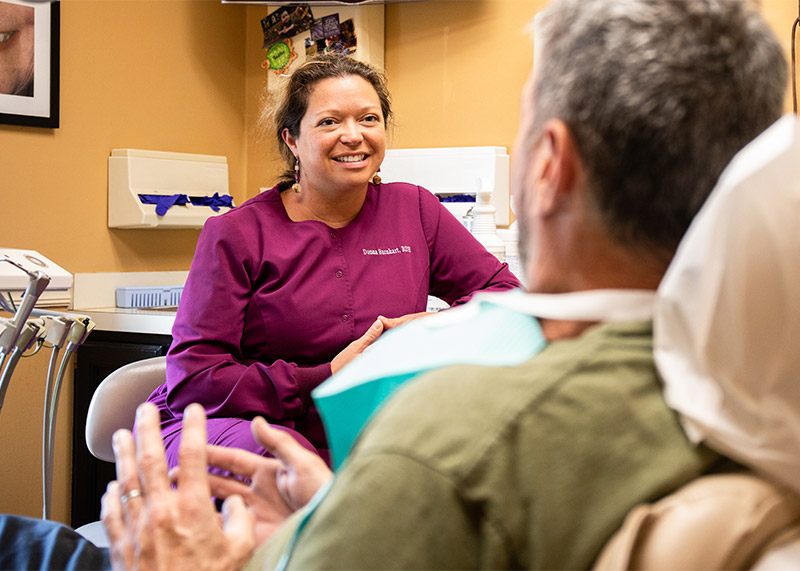 To help you prepare for your appointment with us, we have provided a link to our new patient forms below. We encourage you to complete the patient forms before your scheduled appointment. If you are a new patient, and you are unable to complete the forms prior to your visit, we kindly ask you to arrive 20 minutes prior to your appointment time.
If you have questions about the forms or if you would like to schedule your dental appointment, please contact Gillespie Dental Associates at (828) 252-9351. Our dentists, Dr. Timothy E. Gillespie and associates, and every member of our team look forward to seeing you and will make sure that you feel welcome during your first visit and every visit after.
If you are an existing patient wishing to transfer records to another office, please complete the form 'Authorization for Release of Information'.