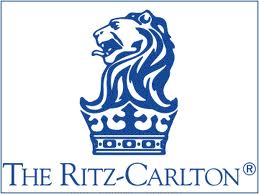 Social media has changed the rules of the game in how businesses attract new clients.  That's not news, but in dentistry, where most practices still rely heavily on word-of-mouth referrals, we are just recognizing the amplified effect of this new type of exposure.
And that's a good thing.  Although the ability for a patient to post a review of our practice (on many different sites, if desired) is a double-edged sword, the information gleaned from a review tells us what's important to our patients, which, in turn, educates us as to how to better serve them.  Powerful stuff.
I received a review recently that made my day.  They're not all this gleaming, but this is one that really hit home with its takeaway messages that patients are doing their research, and that I'm hitting my target with the type of dental experience we're offering:
"I'm new to Asheville, NC. I searched for Asheville dental practices online and also did background checking as to reviews, BBB info, etc. on those in my final selection process. I decided on Dr. Gillespie. When I walked into this dental practice, I was amazed. I'd describe it as being similar to a 'Ritz-Carlton Hotel' experience. Staff is very warm, friendly, and professional. The office environment is similar to sitting in the lobby of the Ritz Carlton Hotel. Dr. Gillespie is great too, a true hero of his profession as you'll experience if you visit. Anyone reading this review and searching for an Asheville, NC dental practice, try out Dr. Gillespie. You will be 100% satisfied, a truly unique dental practice. I won't publish my name because of confidential reasons, but I just moved from TX." 
Powerful stuff, indeed!