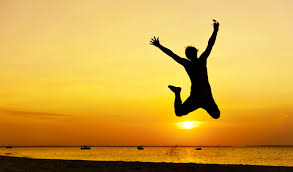 Summer is a time that most everyone looks forward to! This summer is exceptionally special.  Masks are coming off, vaccines are abundant, travel plans have resumed and socialization with our friends and family is happening again after months upon months of isolation. With Covid restrictions slowly being lifted, the warmer weather has arrived just in time to get out and have some much needed FUN!
Get Outside!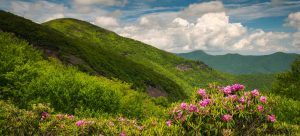 Whether you're barbecuing, hiking, floating the river, relaxing by the pool or resuming travel; the important thing is to get out and enjoy everything we've missed and taken for granted. We're blessed to live in such a beautiful part of the country with countless options at our fingertips.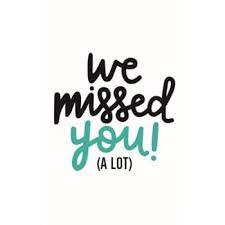 We've Missed You!
Come see us and tell us about your summer plans!  We've missed all of you and are excited to see your faces again. With masks coming off, it's also a good time to reschedule any dental cleanings you might have missed or postponed. You may even want to consider whitening to brighten those teeth and show off your new smile.