Our dentists, Dr. Timothy E. Gillespie and associates, and everyone at Gillespie Dental Associates depend on our front office team! From scheduling to billing and from hygiene to communications, our office team keeps our dental office in Asheville, North Carolina running at its peak.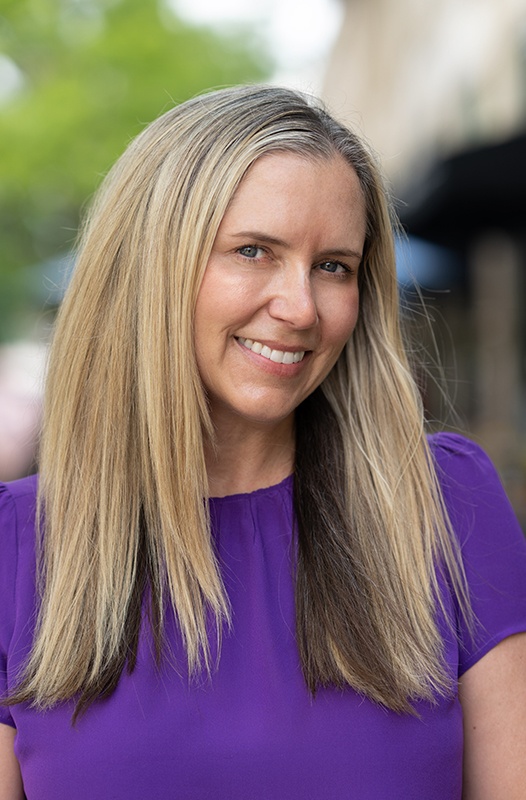 KATE ROSS – Office Manager
Originally from Raleigh, NC, Kate received a Bachelor's degree in Hospitality and Tourism Management from Appalachian State University and made Asheville her home in 2001. With a solid background in hospitality, Kate brings a wealth of customer service experience to her role. Her exceptional problem-solving skills, efficiency, and ability to deftly resolve conflicts make her an invaluable asset to our team. Her dedication to ensuring a smooth and enjoyable experience for everyone is evident in her every interaction. In addition to her professional accomplishments, Kate takes pride in being a loving mother to her two children.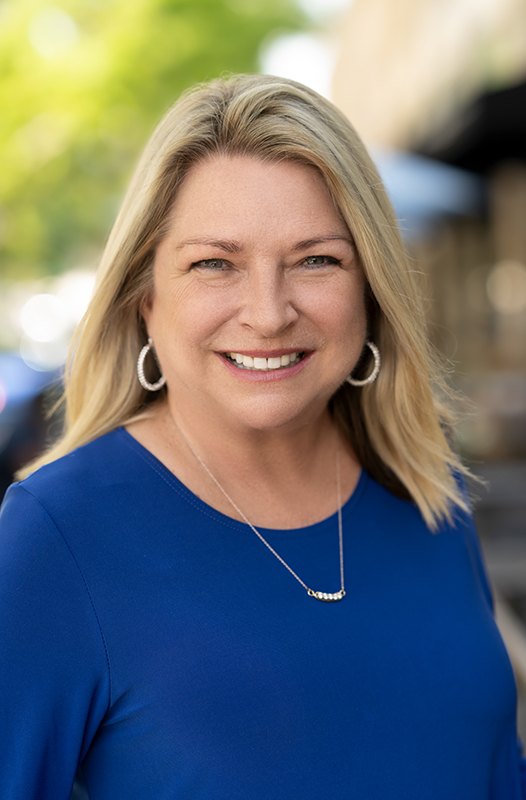 CINDY CHAPMAN – Business Coordinator
Cindy, a native of Balsam, has been in the dental field since 1986 and with Dr. Gillespie's practice since our opening in 1993. She received an Associate Degree in Business Administration from
Southwestern Community
and was a certified Dental Assistant for over 15 years. Cindy has a wealth of dental experience and insurance knowledge. She typically helps present detailed dental treatment to our patients while helping them to navigate financial options. An avid animal lover, Cindy enjoys long walks with her dogs around her Pisgah mountain home. She also enjoys fishing with her husband, Richard, while spending time at their lake cottage.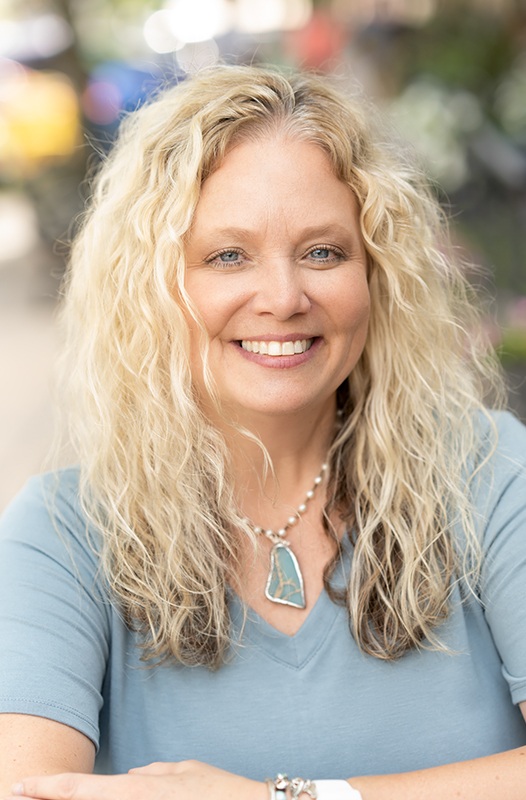 LEAH GRUITZA – Staff Development & Training
Originally from Western Pennsylvania, Leah has called Asheville home for almost 10 years now. She received her Bachelor's degree in Psychology from The
Ohio State University
and her Dental Hygiene degree from AB-Tech. Leah previously worked as a hygienist in our office and still loves seeing her patients as they pass through our front office! As a LEED Accredited Professional, Leah uses her leadership and expertise to implement sustainable practices in our office. Additionally, she uses her marketing background to facilitate advertising opportunities for the practice. Leah and her husband, Brady, love traveling, college football and hiking with their Australian Shepherd, Vinny.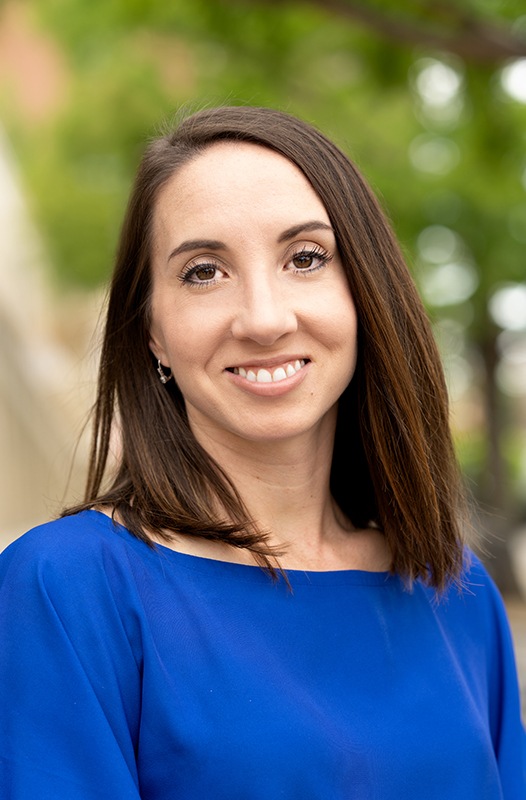 JULIE BIGGERSTAFF – Hygiene Coordinator
Julie was raised in the beautiful mountains of western North Carolina and graduated from Western Carolina University with a Bachelor of Science in nutrition and dietetics. You will probably recognize her voice as she spends the majority of the day on the phone talking to all of our terrific patients. Julie loves being a wife to her husband, Kyle, and a mother to her adorable little boy, Connor. Her pastimes include running, cooking and being outdoors with their two pit bulls, Waffles and Josie.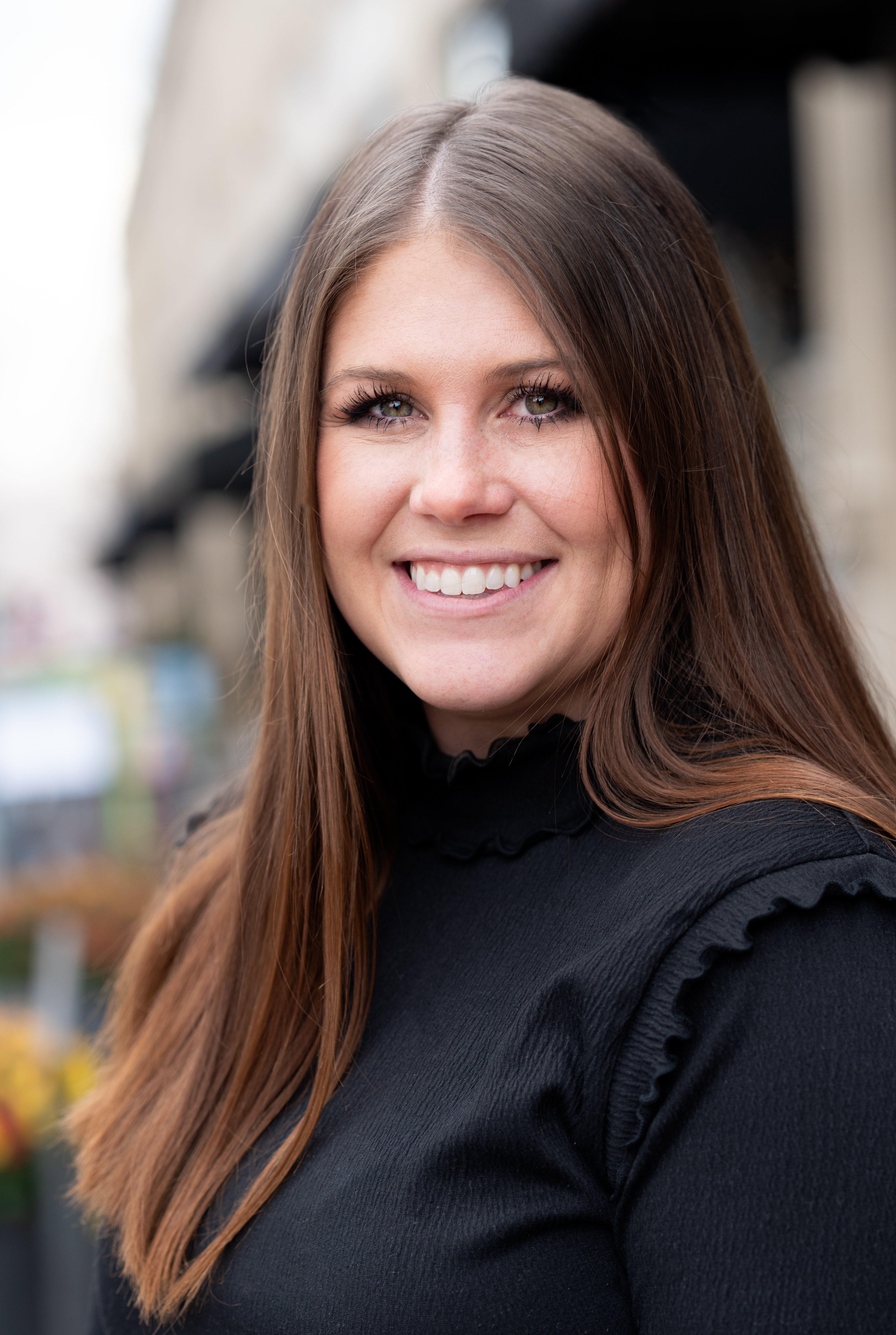 KATIE SETZER – Front Desk Associate
Raised in the mountains of North Carolina, Katie received her Bachelor's degree in Marketing from Western Carolina University. You will find Katie at the front desk, greeting patients, scheduling appointments and helping out with social media. She is enjoying getting to know all of our patients over the phone and in the office! When Katie isn't at work, you can find her bouncing around Western NC with her husband, Drew, her three-year-old, Archer, and her two rescue pups, Mowgli and Ellie.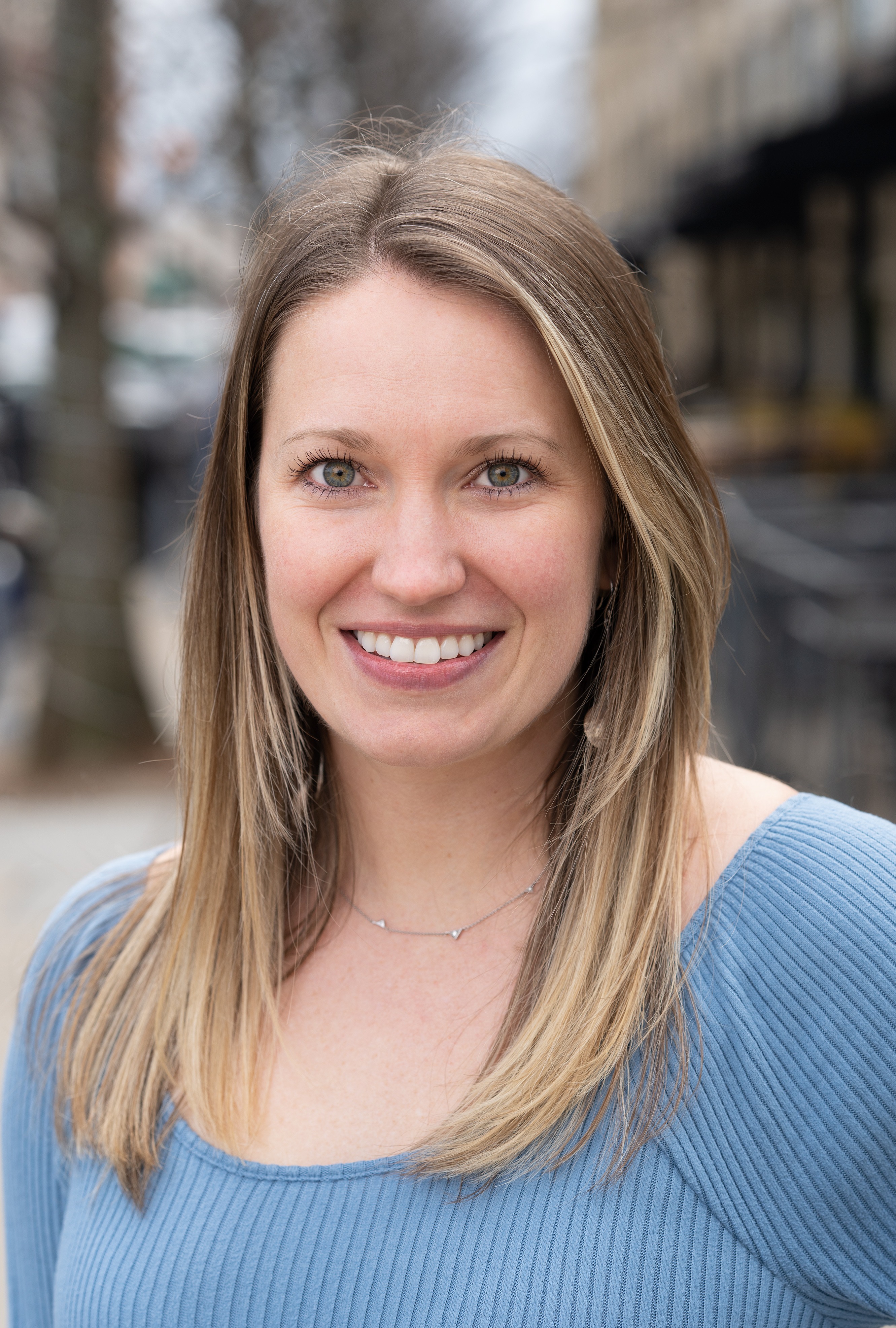 HALEY MOORE – Front Desk Associate
Haley is a Sylva, NC, native and a graduate of Western Carolina University where she earned her Bachelor of Science in Communications. Haley is an excellent conversationalist and has years of dental experience under her belt. You will most likely be greeted by her warm smile and bubbly personality as soon as you walk through the door. Haley and husband, Joe, share a love of travel and the outdoors. They also love animals and have two cats and a dog at home.