Our dental assistants are the heart and soul of Gillespie Dental Associates. They are there for you and for our dentists, Dr. Timothy E. Gillespie and associates. You can meet our dental assistants below or to experience their first-class care for yourself call (828) 252-9351 today to schedule your appointment.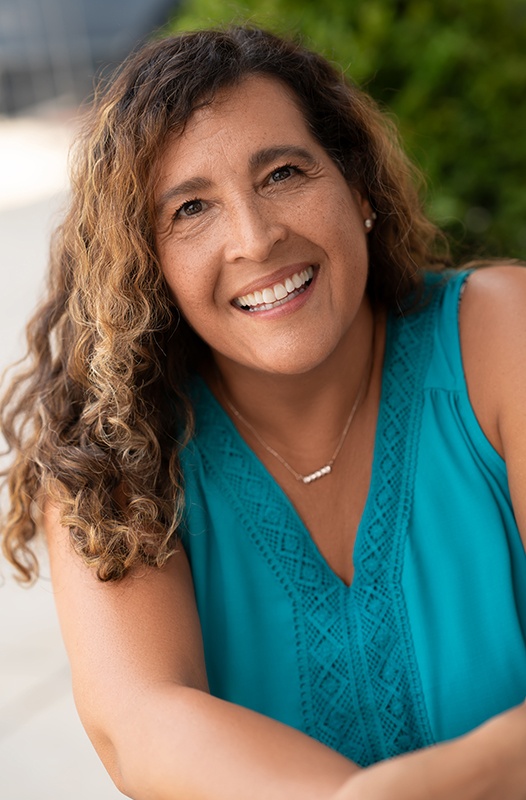 YVETTE MANNY
Yvette received her dental assisting degree from
Keiser University
in Florida. Yvette has been a dedicated assistant for years! Patients appreciate her empathetic, caring nature. Family is very important to Yvette as she spends her time out of the office with her husband, children and grandchildren.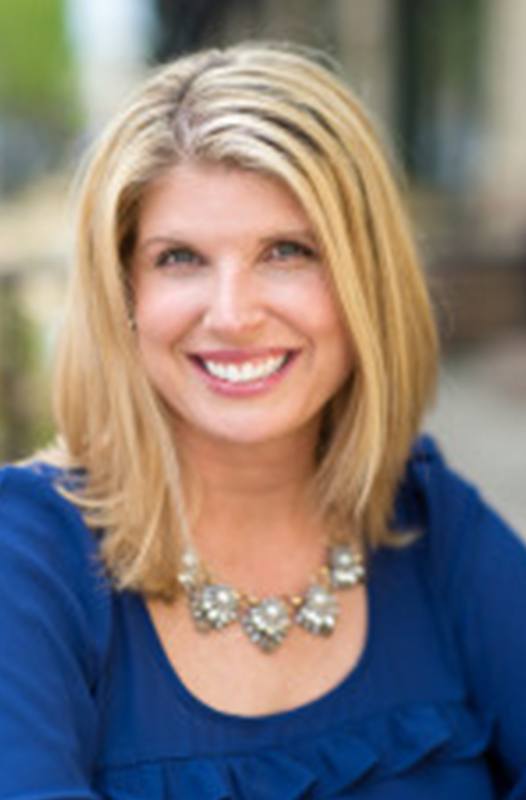 REBECCA ALLEN
Rebecca received her education from AB Tech and has been an integral part of our dental assisting core for over 20 years. She is known for her bubbly personality and warm smile. She is genuinely engaging and energetic and enjoys making lasting connections with our patients. Rebecca is an Asheville native but now resides in Hendersonville with her husband of 20 years, Billy. They have two grown sons and are adjusting to their new life as empty-nesters. Rebecca and Billy enjoy going to baseball games together and love relaxing at the beach any chance they get.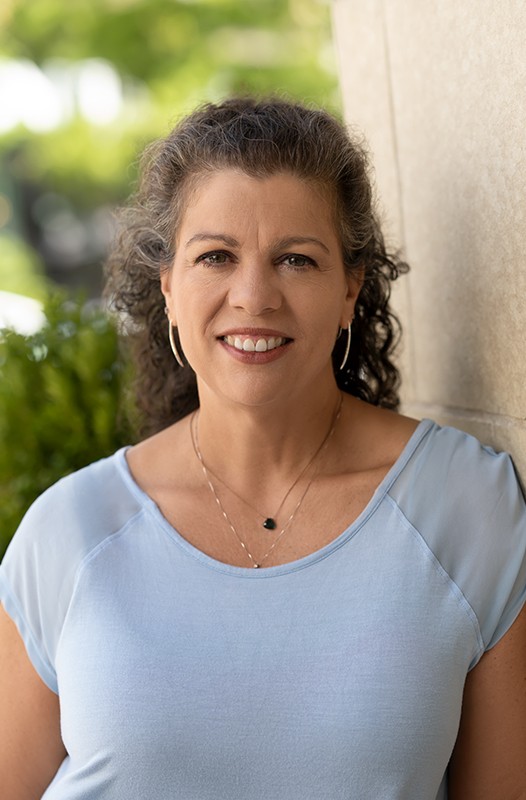 WENDY LONG
Wendy is originally from Florida but now calls Western North Carolina home. She received her dental assisting degree from AB-Tech and has now been with Gillespie Dental Associates for over 15 years. A terrific conversationalist, Wendy does a great job putting patients at ease. Wendy loves reading and traveling; she also enjoys spending time outdoors hunting and fishing with her husband of 20 years. Wendy has recently made her health a top priority and has lost over 80 pounds since January 2022!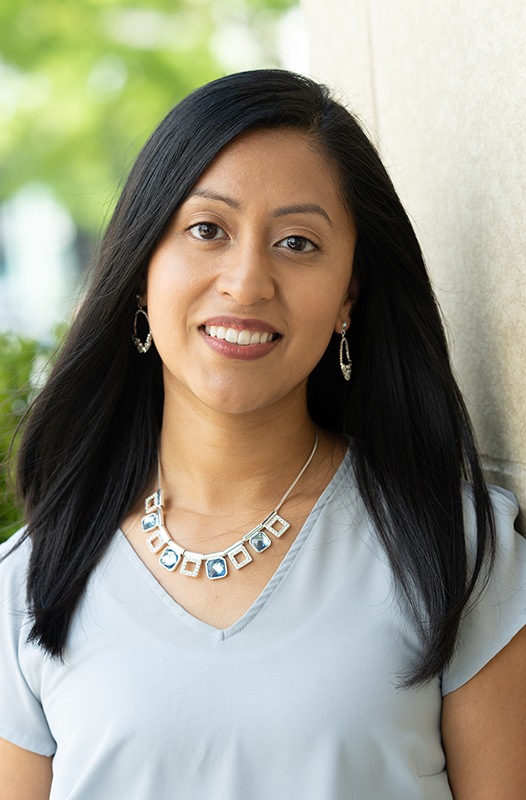 IRENE ARROYO
Irene has a quiet and smiling poise to her which relaxes patients. She is the true epitome of keep calm and carry on. Irene loves to learn and is ready to take on new advances in our office with enthusiasm. Irene is bilingual and loves to spend time with her family and pups at home.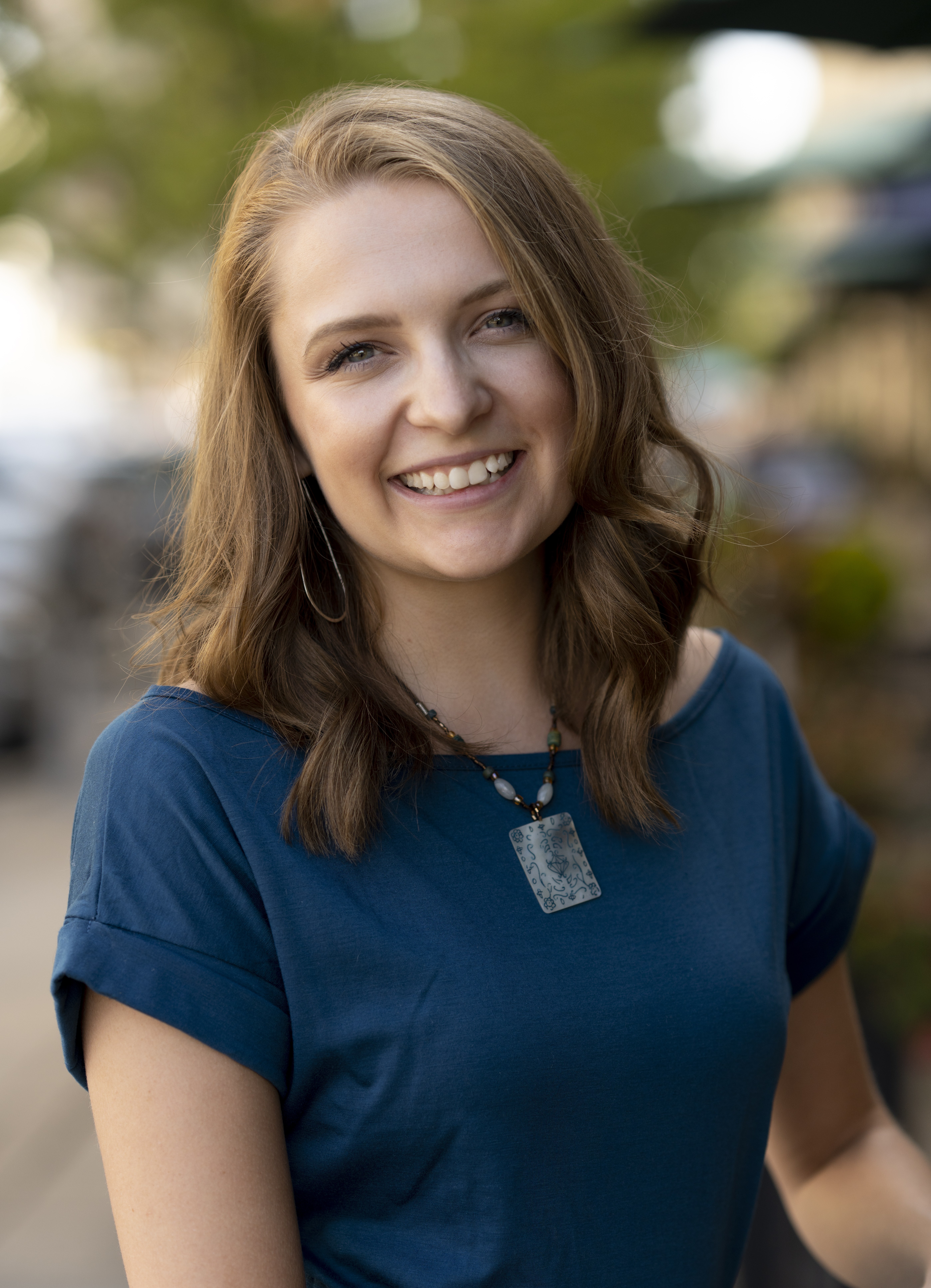 LINDSEY 
Lindsey grew up in Burnsville, but lives in Asheville now with her cat, Svetlana. Lindsey comes to us from AB Tech where she graduated with her dental assisting degree. Patients have come to love her calming presence in the treatment room along with her impressive attention to detail. In her spare time, Lindsey loves hiking, rock climbing, and volunteering and will never pass up an opportunity to visit Charleston, SC!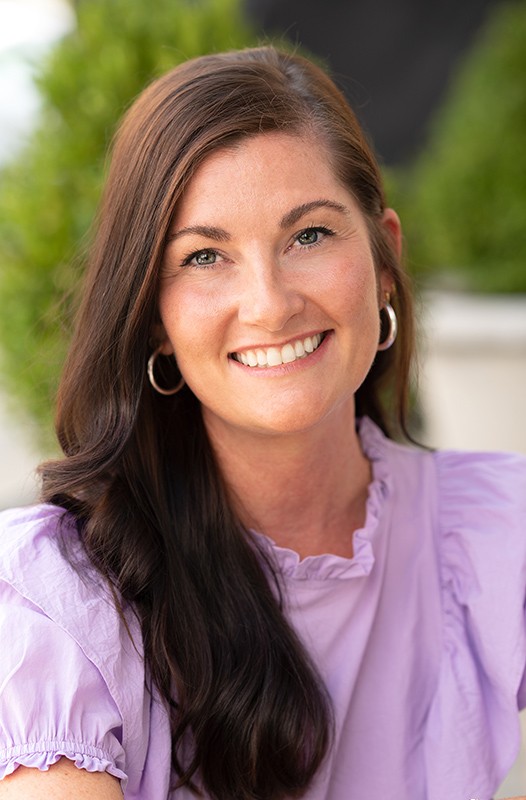 ASHLEY DIETDERICH
Ashley grew up in Fayetteville, North Carolina, and graduated from the Fayetteville Tech Dental Assisting Program in 2008. She made her way to Asheville in 2015 and brings with her years of experience, a heartwarming smile and a contagious laugh. In her free time, she loves finding new hikes to venture, frequenting local restaurants and snuggling up at home with a good book. She loves animals and has three adorable rescue pets: one dog, Remy, and two cats, Josie and Louie.