Our dental assistants are the heart and soul of Gillespie Dental Associates. They are there for you and for our dentists, Dr. Timothy E. Gillespie and associates. You can meet our dental assistants below or to experience their first-class care for yourself call (828) 252-9351 today to schedule your appointment.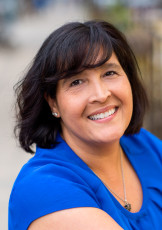 YVETTE MANNY
Yvette received her dental assisting degree from
Keiser University
in Florida. Yvette has been a dedicated assistant for years! Patients appreciate her empathetic, caring nature. Family is very important to Yvette as she spends her time out of the office with her husband, children and grandchildren.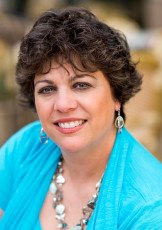 WENDY LONG
Wendy is originally from Florida but now calls western Carolina home. She received her dental assisting degree from AB-Tech. A terrific conversationalist, Wendy does a great job putting patients at ease. Wendy loves traveling and spending time outdoors hunting and fishing with her husband.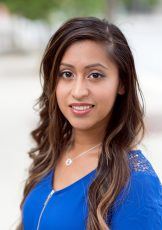 IRENE ARROYO
Irene has a quiet and smiling poise to her which relaxes patients. She is the true epitome of keep calm and carry on. Irene loves to learn and is ready to take on new advances in our office with enthusiasm. Irene is bilingual and loves to spend time with her family and pups at home.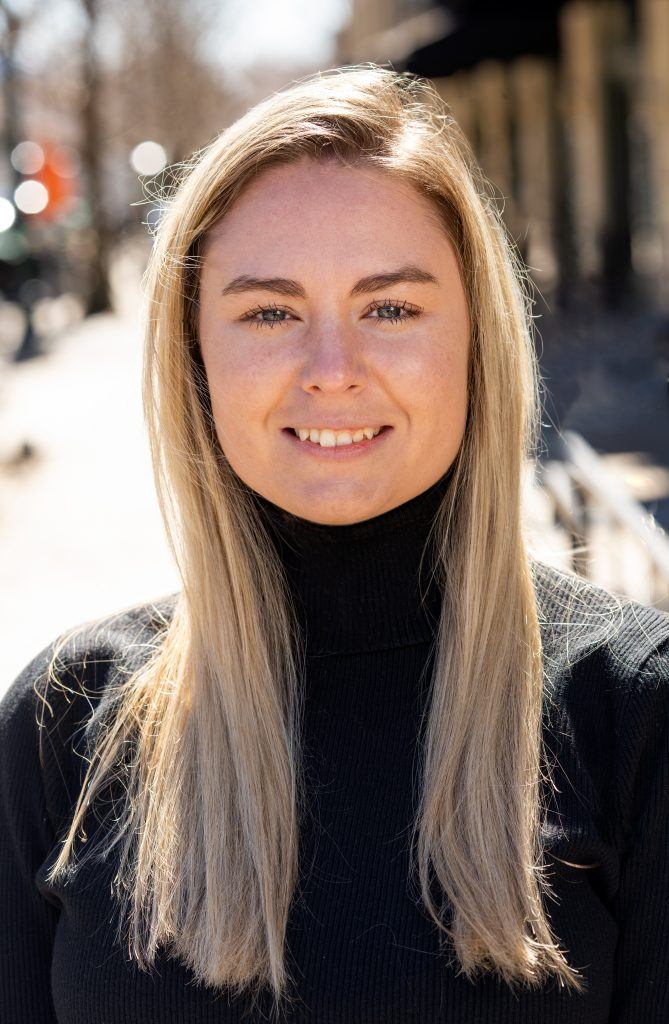 KATIE FORSYTHE
Growing up in Waynesville, western North Carolina has always been home to Katie. She graduated from the dental assisting program at AB Tech and has several years of dentistry under her belt now. She is newly engaged to her fiancé, Matt. They love hiking these beautiful trails and are busy planning their wedding for next fall!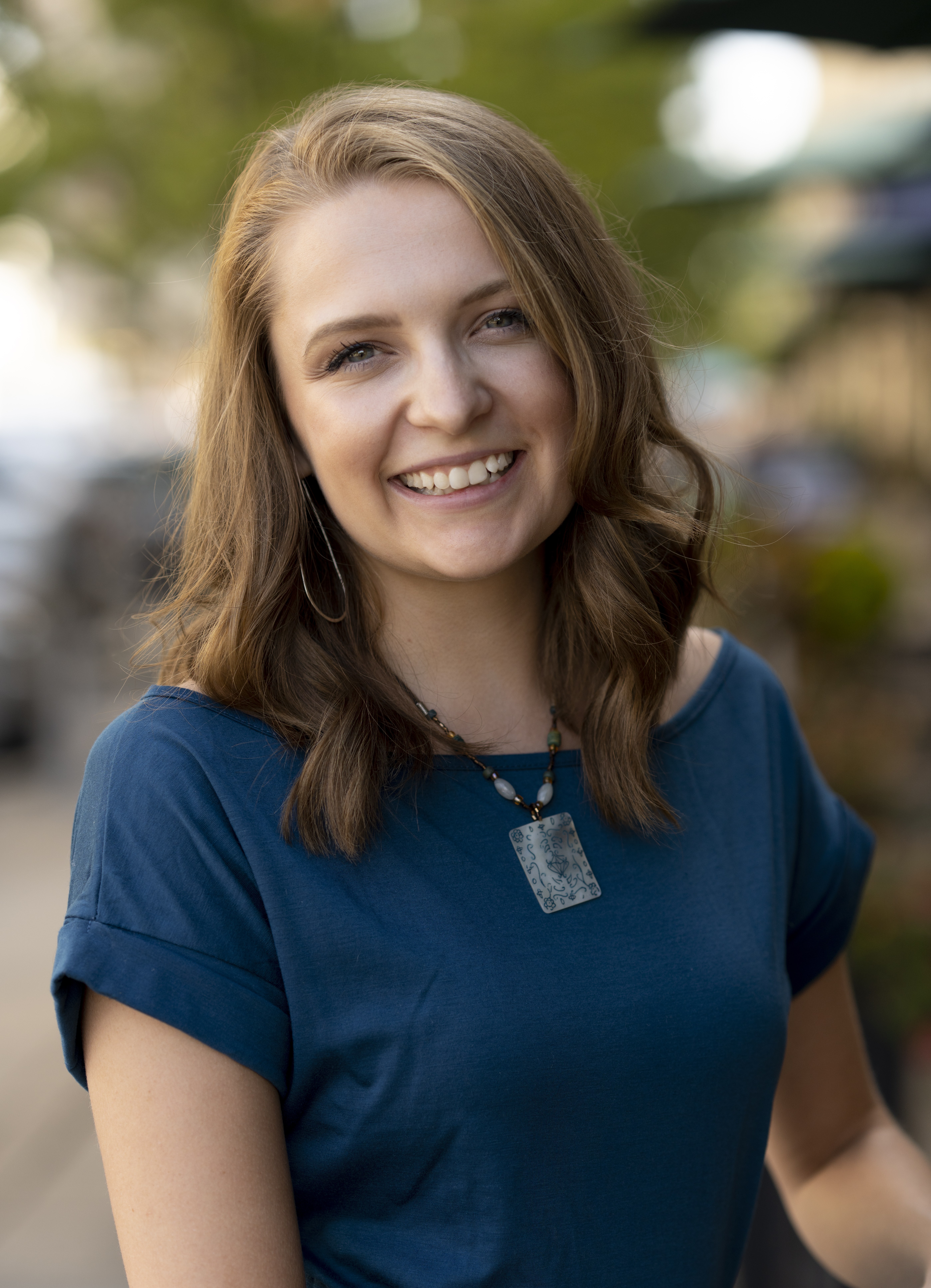 LINDSEY NEWTON
Lindsey grew up in Burnsville, but lives in Asheville now with her cat, Svetlana. Lindsey comes to us from AB Tech where she graduated with her dental assisting degree. Patients have come to love her calming presence in the treatment room along with her impressive attention to detail. In her spare time, Lindsey loves hiking, rock climbing, and volunteering and will never pass up an opportunity to visit Charleston, SC!