At Gillespie Dental Associates, we have a team of talented dental hygienists who help our dentists, Dr. Timothy E. Gillespie and associates, keep your smile clean and healthy. Take some time to meet them and then call (828) 252-9351 for your dental appointment in Asheville, North Carolina.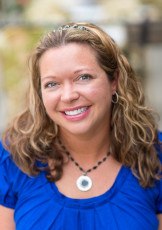 DONNA BARNHART
Donna began her career with Dr. Gillespie as a dental assistant, she then furthered her dental education and graduated from
AB-Tech
with a degree in dental hygiene. Donna's patients enjoy her southern belle charm, nurturing demeanor and gentle touch. She is a devoted wife and mother of two absolutely adorable sons.
DOREEN FERGUSON
Doreen completed both the dental assisting and dental hygiene programs at AB-Tech. She recently received a Bachelor's degree in Health Promotion from Appalachian State University and will be starting her Master's degree in Health Care Administration soon! Doreen is a no-nonsense, quick-speaking and very thorough dental hygienist. Patients enjoy her lively personality and stories of her daughter's escapades. Doreen enjoys traveling and mountain biking with her husband and sweet daughter.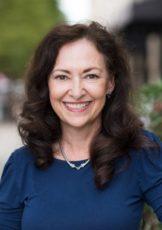 MARY PEARSON
With over 40 years of experience in dental hygiene, Mary offers a great deal of skill and professional insight to our practice. Mary's bright and engaging personality puts patients at ease. She builds lasting relationships while learning about her patient's lives and hobbies. Mary herself has a wide range of interests, from hat making to singing jazz to spending time with her granddaughter, Isla.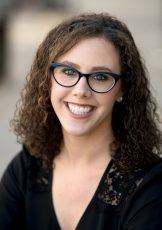 MARY KATHLEEN HOOD
Mary Kathleen Hood received her associate degree in dental hygiene from AB-Tech. Patients appreciate Mary Kathleen's easy-going nature and how quick she is to smile. She uses her empathy and attention to detail to create an excellent patient experience. During her free time, you might find her exploring the rich food culture scene of Asheville or out hiking on some beautiful trail with her husband, Tim, and German Shephard, Hya and Great Pyrenees, Luna!