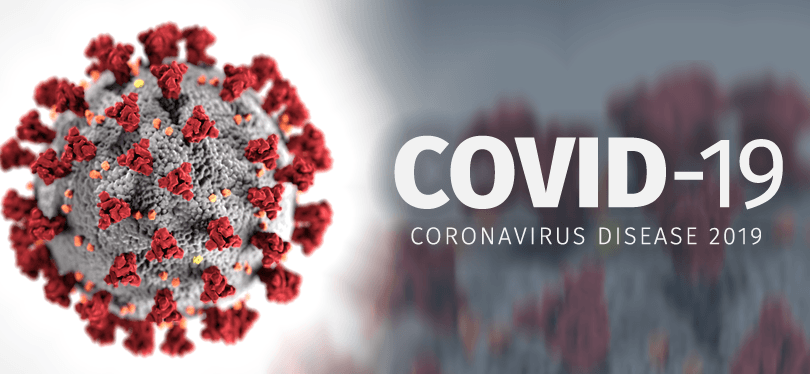 We are all currently living in a time of uncertainty. The current health pandemic is affecting each of us in one way or another.  Schools have closed as have many small businesses, including bars and restaurants nationwide. Travel restrictions have been enforced, sporting events cancelled and food aisles sparse.
At Gillespie Dental Associates, the safety of both our patients and staff matters above all. On the evening of March 16th, we received an email update from the North Carolina Dental Board regarding COVID-19. Recommendations were suggested as to how offices should consider operating moving forward. They suggested postponing all "elective" and "non-urgent" dental care for a 2-week period. Although these were not mandated, we took these suggestions very seriously and immediately enacted a plan.
We feel a personal responsibility to do our part in helping prevent the spread of this virus and have made some decisions effective immediately. As of today and for a two week period, we will postpone all elective and non-urgent dental procedures. Our intention is to provide service to only emergency and "pre-emergent" conditions, which will serve the needs of the community while also helping "flatten the curve." All other patients currently scheduled within this two week window will be called and rescheduled. We will have staff on hand for you to call with any questions or concerns regarding your care.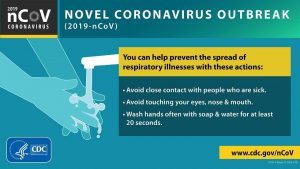 We ask all of you to continue to do your part as well. Heed the advice and safety precautions recommended by the CDC and minimize contact with others by practicing social distancing of at least 6 feet. We remain optimistic that if we all do our part in helping prevent the spread of this virus that our lives will resume as they were much sooner.
We urge all of you to stay healthy and safe and we will continue to update you with any changes.