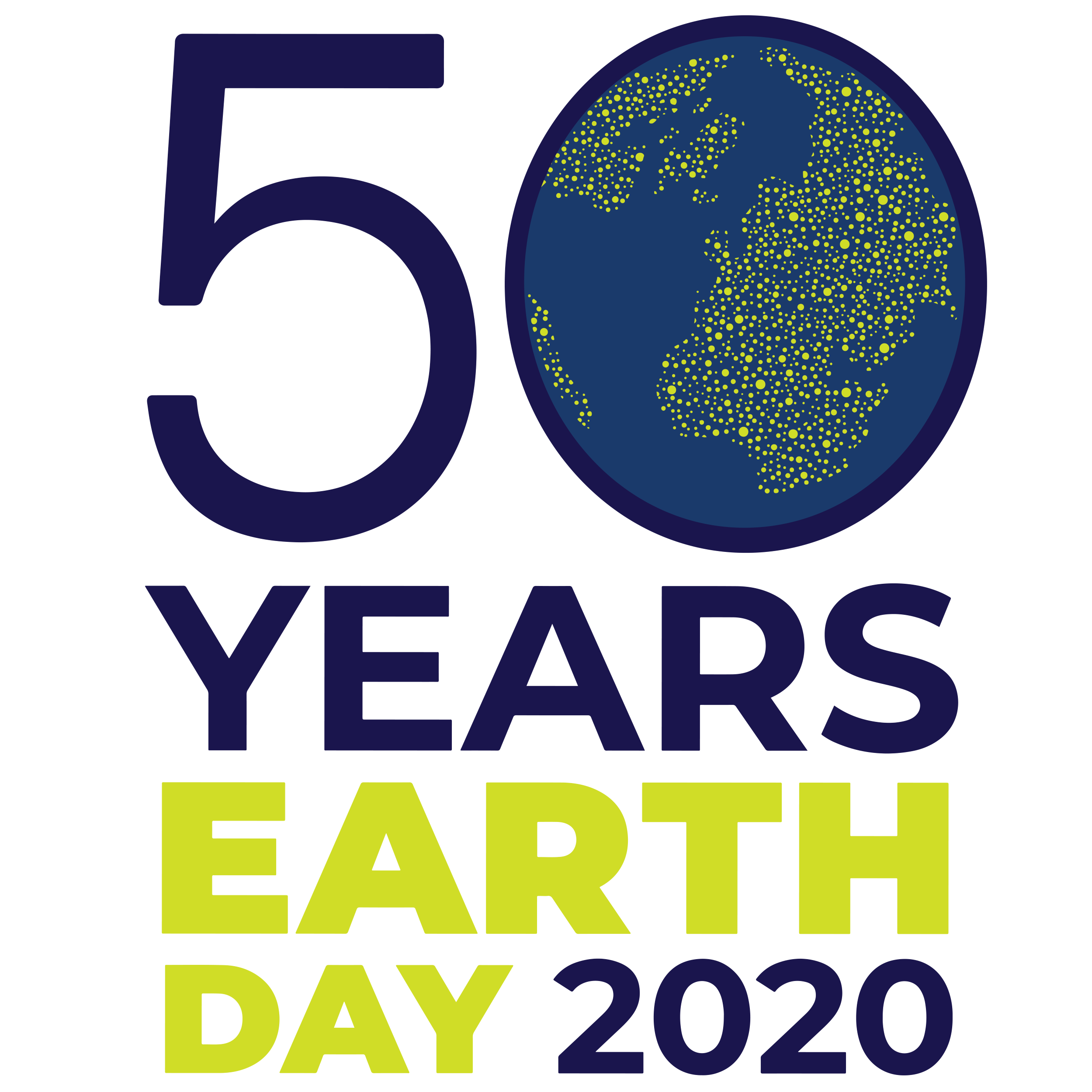 Earth Day has been celebrated annually on April 22nd in the U.S. since 1970 and worldwide since 1990. This year marks its 50th Anniversary! It's a day to recognize our environment and raise awareness to the negative effects of our actions. The theme of Earth Day 2020 is Climate Change. Its purpose is to educate and inspire people all over the world to do their part to help make this planet we share a better place for years to come.
In years past, you may have seen or attended Earth Day celebrations such as festivals, sponsored events, fundraisers, workshops, concerts, parades, and much more. Many of these events lasted days with most being family focused. They all sought unity for a common cause, yet each had their own unique spin of events. Some showcased eco-fashion and organic food. Some had live music, children's activities and even DIY workshops while others aimed to educate business owners on ways to make their businesses more sustainable.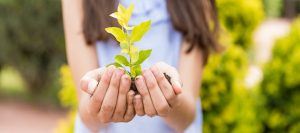 Due to Covid-19 and social distancing regulations, this year's celebrations will be a bit different, but you can still do your part and get involved. Enjoy the fresh air and some companionship with nature. It's a great time of year for the family to plant a vegetable garden and educate the children on the health benefits. Plant a tree or start composting. Have a family night.  Participate in Earth Day crafts or watch a movie that showcases the environment or sustainability. Buy reusable bags and water bottles, stop using plastic straws and consider going meat free (even a few less days per week). Walk more often or ride a bike as opposed to using cars for short distance travel. Apply for paperless bills and banking, sign petitions and spread the word! Visit earthday.org for more information on how you can get involved. This year they will offer 24 hours of live streamed resources! You can also choose a digital event that you're most interested in or sign up for a local initiative.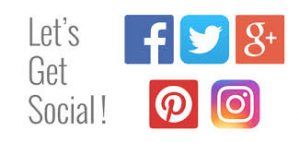 We'd love to hear how you and your family decided to celebrate the 50th Anniversary of Earth Day! Please share your stories or photos with us on social media.  Collectively, by supporting sustainability and accepting social responsibility, we can plan a better future for our planet.