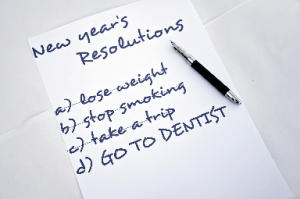 It's 2020! Another holiday season has passed and most of us are feeling it! We've over-indulged and many of us have taken a break from our exercise routines due to packed schedules and shorter, colder days! That's okay. A new year inspires promise, change and another chance to start over. Many of us have committed to New Year's resolutions. We have established personal goals aimed at bettering our lives. Diet and exercise always top the list while others may choose to focus on learning something new, traveling or establishing financial goals. When considering your resolutions, keep your overall wellness in mind.
Consider your Health First!
Establishing healthy oral habits is essential not just for your teeth and gums but for your overall health as well. Study after study confirms the correlation between oral pathogens and various health conditions such as diabetes, heart disease and certain cancers. These findings should be highly motivating to get back on track with home care and regular dental visits!
Set Attainable Goals: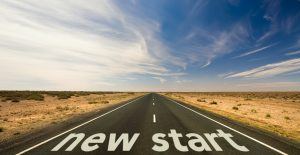 Start with the basics. Good home care is critical in reducing the likelihood of developing gum disease and requires little time or money! Brush a minimum of twice daily with a soft bristle toothbrush for a full two minutes each time. Remember to change your toothbrush every six months (or when you get sick) or consider purchasing an electric toothbrush for an even more thorough cleaning. Floss or use the Waterpik daily to maintain healthy gums and help remove bacteria from hard to reach areas.
Eat Healthy: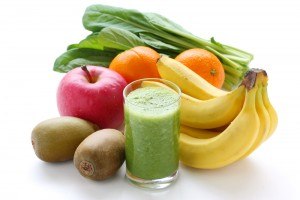 Eating healthy is important for your oral health too! Pack your diet full of nuts, fresh fruits and green, leafy vegetables, lean protein and calcium rich foods to maintain strong enamel and healthy gum tissue. Substitute plenty of water for sugary drinks to help reduce the likelihood of decay.
Quit Smoking: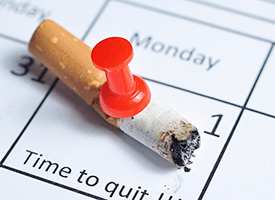 Smoking and tobacco products are a major contributor to gum disease, bone loss, tooth loss and oral cancer. Smoking also causes increased buildup of plaque and tartar and delays healing time after dental procedures. Start this New Year on the right track and kick the habit! There are several resources available online for those who need assistance: https://www.heart.org/en/healthy-living/healthy-lifestyle/quit-smoking-tobacco/help-i-want-to-quit-smoking
Schedule a Dental Visit: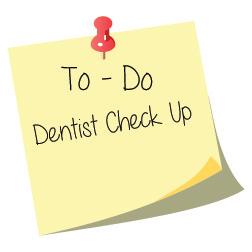 Plaque can build up in hard to reach areas between the teeth and under the gums. This can develop into hardened tartar which can contribute to decay, bone loss and even tooth loss.   We recommend that you schedule a dental cleaning and exam every 6 months to keep your teeth and gums healthy and to help prevent gum disease. Also, don't neglect treatment that has already been recommended by your dentist! Get it scheduled! Putting off dental treatment such as decay can lead to much more complicated and expensive dental work down the road like root canals, crowns or even extractions.
This New Year as you consider what resolutions are important to you, don't forget that your oral health is a critical link to your overall health! Establish healthy habits and make a wellness resolution to yourself.