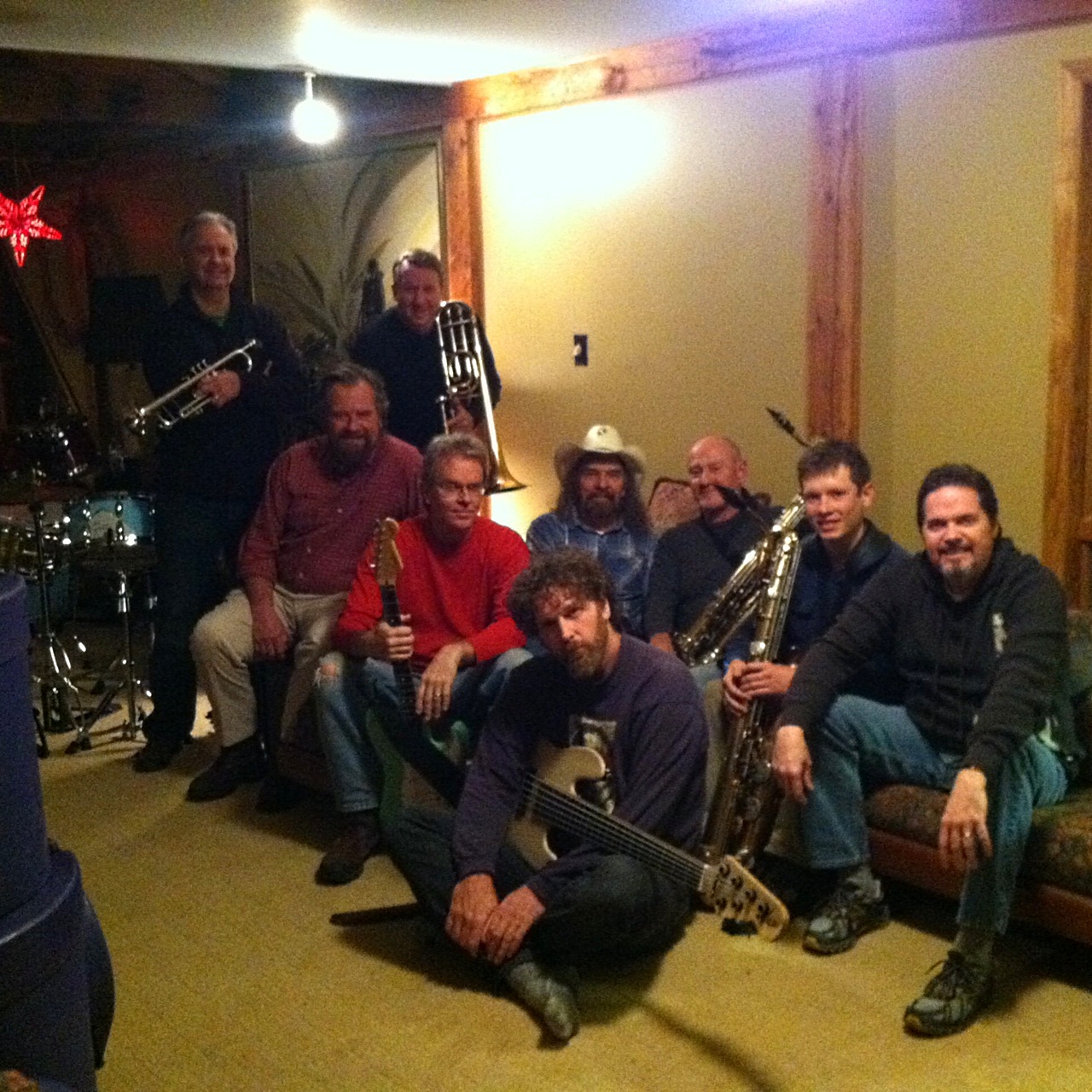 Many of our patient friends and family know that I am a horn player (trumpet) and have made a hobby of playing in a 10-piece rock band for the last 5 years or so.  While I've taken a break from the band (The Vinyl Brothers) to pursue my MBA, I couldn't resist the chance to toot my horn when my friend, Scott Raines, called looking for a horn section to back up the Artimus Pyle Band at the 12th Annual Make-A-Wish Foundation benefit concert at The Orange Peel this Thursday, December 5th.
Many will recognize the name Artimus Pyle as the former drummer of Lynyrd Skynyrd, that seminal Southern Rock band of the '70's who gave us such monumental hits as Sweet Home Alabama, What's Your Name, and of course, Free Bird!  Well, Artimus has his own band now, fronted by two of my friends, Scott Raines and Jerry Lyda, and while they play some original songs, they also play a lot of Lynyrd Skynyrd covers.  They're so good, if you close your eyes, you can be transported back to some large concert venue where you can't resist holding up a lighter and shouting Free Bird!
And I get to play with them.  So, in my mind, I'm in Lynyrd Skynyrd now…okay, The Memphis Horns backing up Lynyrd Skynyrd.  Oh, alright, The Vinyl Brothers Horns backing up the Artimus Pyle Band, BUT I am going to close my eyes and imagine I'm in some huge outdoor concert venue and would love for each of you to join me–bring your lighter and let's close our eyes together and yell Free Bird for a good cause!
You can get your tickets by following this link:  http://theorangepeel.net/events/12th-annual-make-wish-benefit-concert/